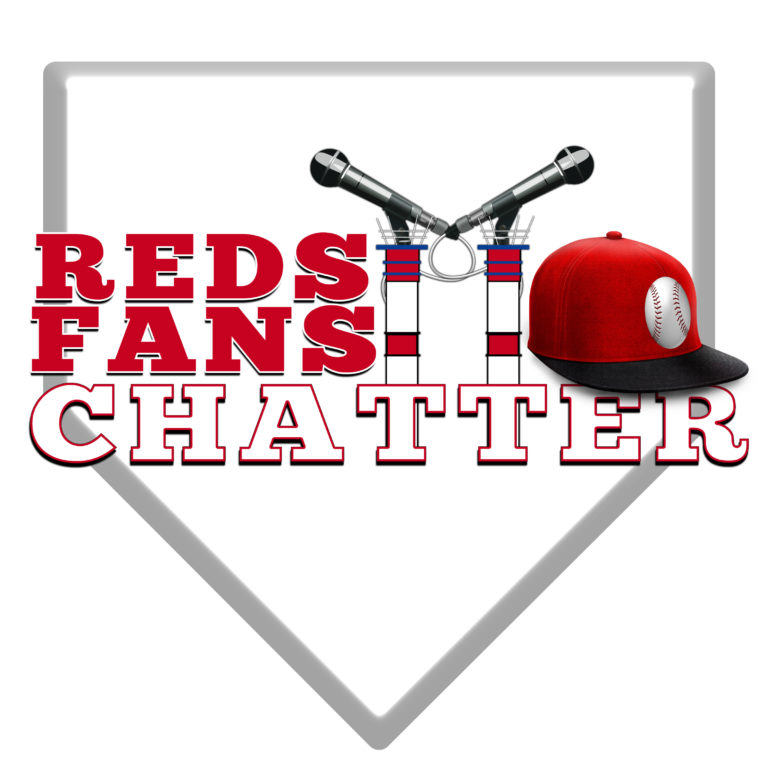 Reds Fans Chatter
We discuss everything Reds Baseball. Episodes will include weekly recaps, hot stove, and in depth analysis.
Votto Still Bangs and Will The Reds Make a Trade
In this episode Scott & Nick talk about the trade deadline, the Reds recent series against the Cards and Mets. And once again look at the stats of Joey Votto since MLB cracked down on sticky substances used by pitchers…Also Nick lets everyone know how he feels about Cubs fans. (This was recorded before the Javy Baez incident).
Follow us at https://www.facebook.com/Redsfanchatter/
Theme Song Credit:
"Metalmania" Kevin MacLeod (incompetech.com)
Licensed under Creative Commons: By Attribution 4.0 License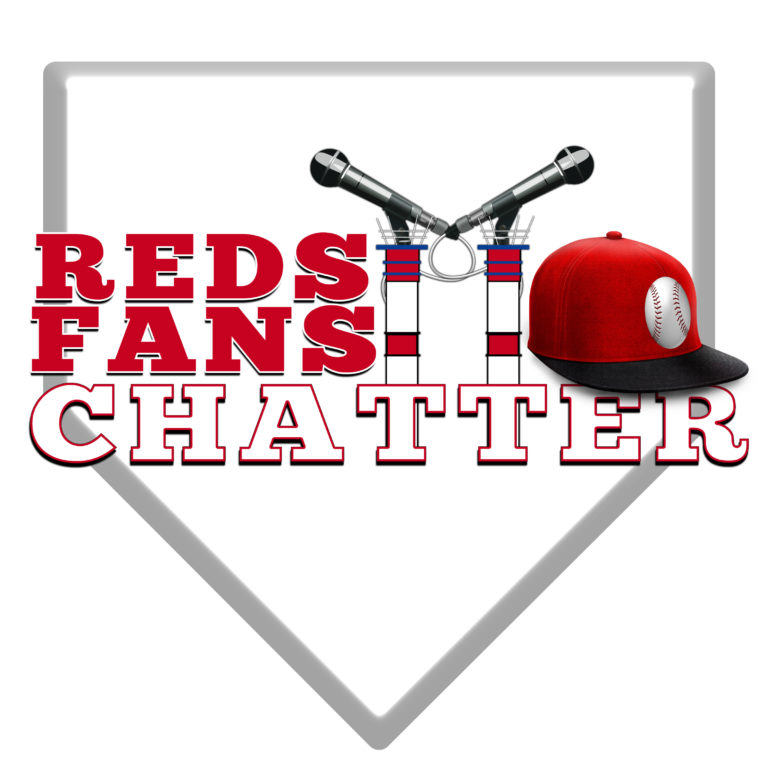 Search Results placeholder